CONTACT US
Ningbo Flying Electronics Co., Ltd
Add:No.528.Jinyuan Road ,yinzhou investment & Business Incubation of Ningbo , China
Tel: +86-574-88136746
Fax: +86-574-88136627
Email: jason@nb-flying.com
Web: http://www. nb-flying.com
Aging testing
We have done a lot of aging testing experiments from year of 2005 , in these years , we have invested a lot of our led products which are usded in doing a variety of experiments, we summarized and analyzed when the experimental results and the data obtained by our Researchers .
Our company hereby warrants and guarantees that the part of our led products which sell to our customers , the lifetime can be more than 50000 hours , pls use our led products based on our Technical specifications and parameters , refer to our specification .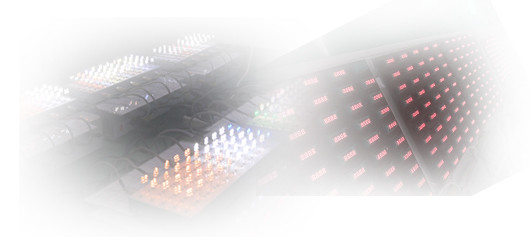 What's new
EXPO ELECTRONICA
Booth NO : 9D37
Date : Oct.12-15,2010
Booth NO : 1F10
Date : Apr.12-15,2011
Location : HongKong
Contact : Mr.Zhang.
Phone: +86-574-88136746-810